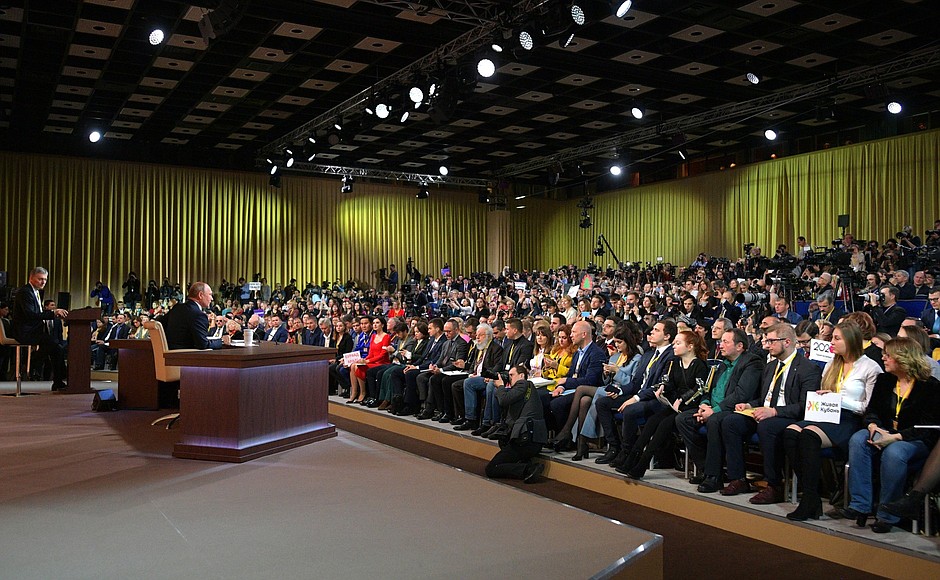 Dear colleagues!
We inform that the partner of the Ukrainian Assembly of Doctors of Sciences in Public Administration IASIA is holding an international conference "Public Administration in the Fourth Industrial Revolution", which will be held on July 20-25, 2020 in Bela-Bela, South Africa.
More information about the conference can be found here: https://gallery.mailchimp.com/fc46df4b055ae0dbf59930a6e/files/2cf58f51-0532-40cd-94e1-68ac721de8cf/call_of_papers_iasia_2020_IH_last.01.pdf
Welcome to participate!
Regards,
Assembly President                       E.O. Romanenko